How to choose the right tattoo artist in 2023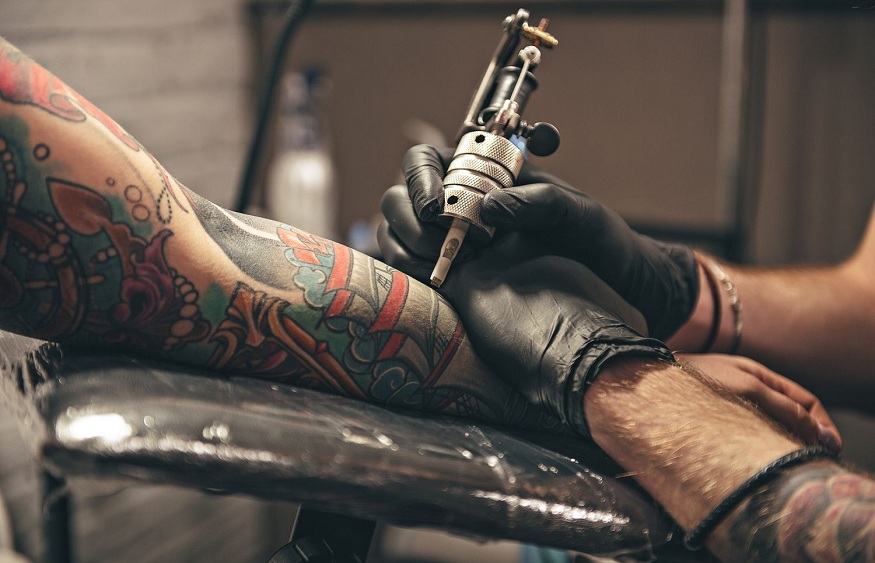 Choosing the right tattoo artist is a task that is a real challenge for people wishing to make their tattoo project a reality. Tattoo studios, it is clear that there are many, whether near your home or in other cities. That said, not all artists are created equal, and you certainly won't rush to the first studio you visit to get a tattoo without thinking too much about what they're doing; at the risk of being disappointed with the result. Here are some practical tips and advice to guide you in choosing the right tattoo artist who can achieve a superb tattoo that you will be proud of.
Start by clearly defining your tattoo project
If you want to get a tattoo and be satisfied with it, you need to take the time to think through your project, refine your idea and the desired style, as well as the part of your body that will wear the tattoo. In short, you need to think about all the important details that are important to you for your tattoo. This will make you more comfortable discussing your project with the tattoo artist.
Use an online tattoo artist catalog
Similar to specialized search engines, these platforms generally list professional tattoo artists near you, in your region or across the country. This is the case of the site https://www.mon-tatoueur.fr/ . Easy to use, fast and free, all you have to do is search by location or by tattoo style to obtain a selection of professional tattoo artists, their portfolio and their contact details in one click.
Do not compromise on hygiene rules
Hygiene is a criterion on which you must not make any concessions. The ideal professional tattoo artist must necessarily be in compliance with legal and regulatory obligations with regard to hygiene and health issues relating to tattooing practices with skin intrusion in particular. The latter must be declared to the Regional Health Agency (ARS).
Choose the right artist according to his style and technique
The artist's style and technique are key to the success of your tattoo. Depending on the design of your tattoo, you may need to refer to a specialist tattoo artist. In any case, you will certainly not fail to examine the previous achievements of the tattoo artist in order to get a clear idea of ​​his know-how. All this will help to make the best decision.
Consider the Artist's Style
Most tattoo artists are generally versatile and should be able to do any tattoo, no matter what style it falls into: generalist, old school, realistic, graphic, neo-traditional, etc. That said, some artists are more comfortable with a particular style of tattooing and choose to make it their specialty. So, if you want an unusual or more specific tattoo style, you may ideally prefer an artist who specializes in that style.
Consider the technique of the artist
Mastery of technique is what separates talented tattoo artists from amateurs. Considering this criterion is all the more important if you value the quality of the work and the aesthetics of your tattoo. The ideal artist must be able to master the techniques specific to their field and to achieve the style of tattoo you want.
Examine the achievements of the artist
This is ultimately the criterion that will allow you to judge and objectively appreciate the artist's know-how and his mastery of work techniques. Note that you do not necessarily need to be an artist to be able to distinguish a quality work from a bad work. Whether by observing images listed in the portfolio or from a concrete example, produced live, you must pay the greatest attention to the technical details of the work and its rendering. It's about :
Play your relationships
Telling your family and friends about your tattoo project can also be a great idea for finding the right tattoo artist; especially if they have already had to get a tattoo themselves. Depending on whether they had a good or bad experience, they will certainly be able to recommend their artist or give you some advice on mistakes to avoid in your search for the right tattoo artist.
Visit several studios and compare prices
Take the trouble to visit several artist studios. This will allow you to discover and compare several examples of services performed by different tattoo artists. Don't hesitate to ask questions to the artists you meet. Then observe in their response if they are sympathetic, willing to talk to you, advise or offer help. Visiting several studios would finally be the perfect opportunity to compare prices to choose the right tattoo artist at the best price.